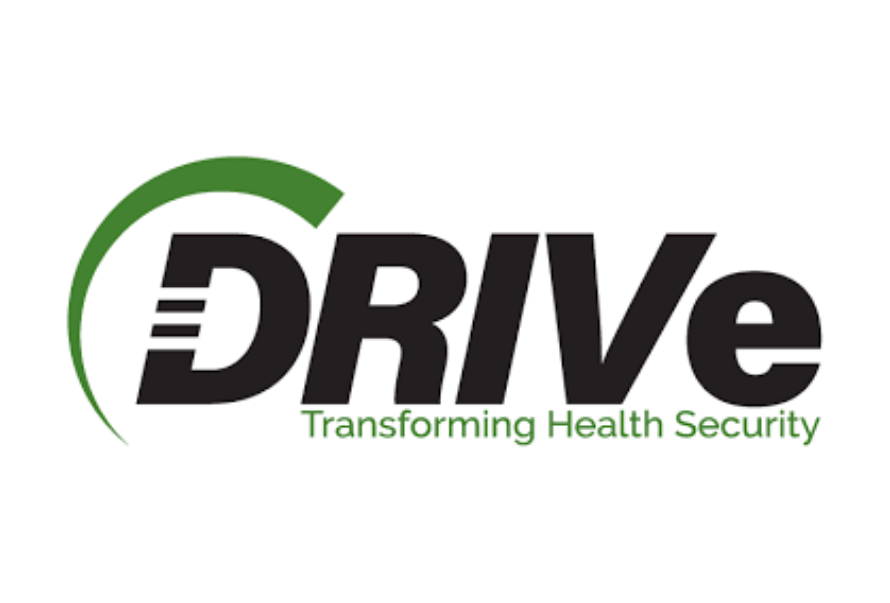 A major announcement occurred last week that is going to save thousands and thousands of lives from sepsis.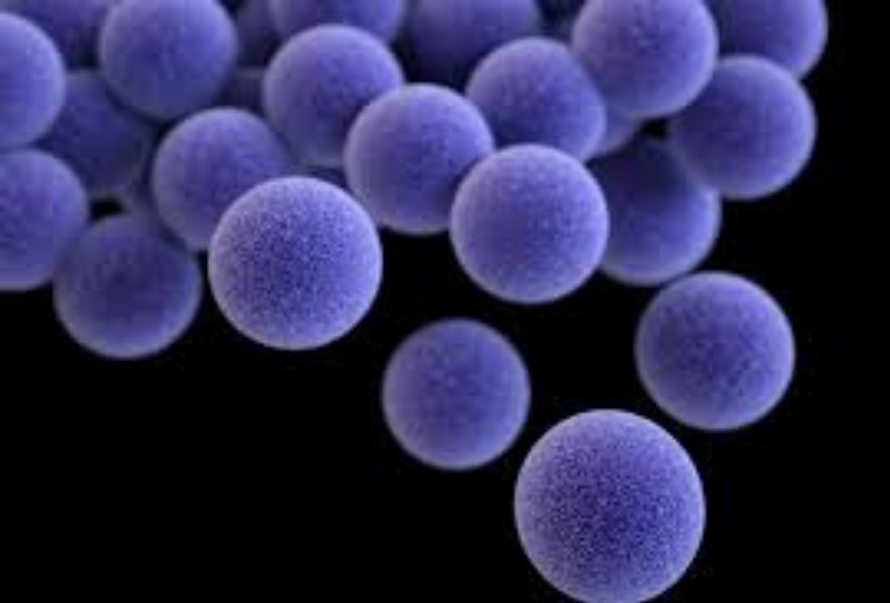 Your story about the signs of sepsis gave me chills because it's exactly what happened to my daughter.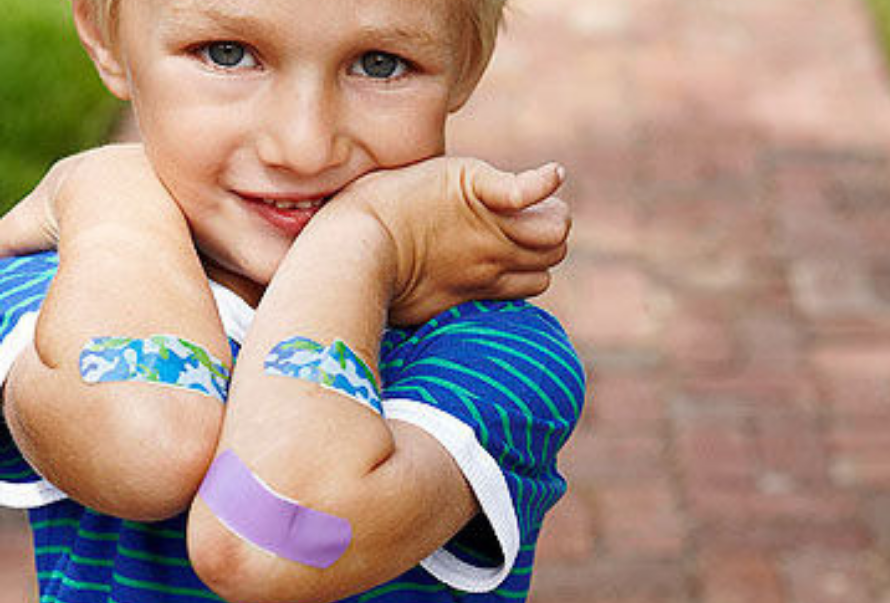 We are committed at the Foundation to returning to the basics of healthcare.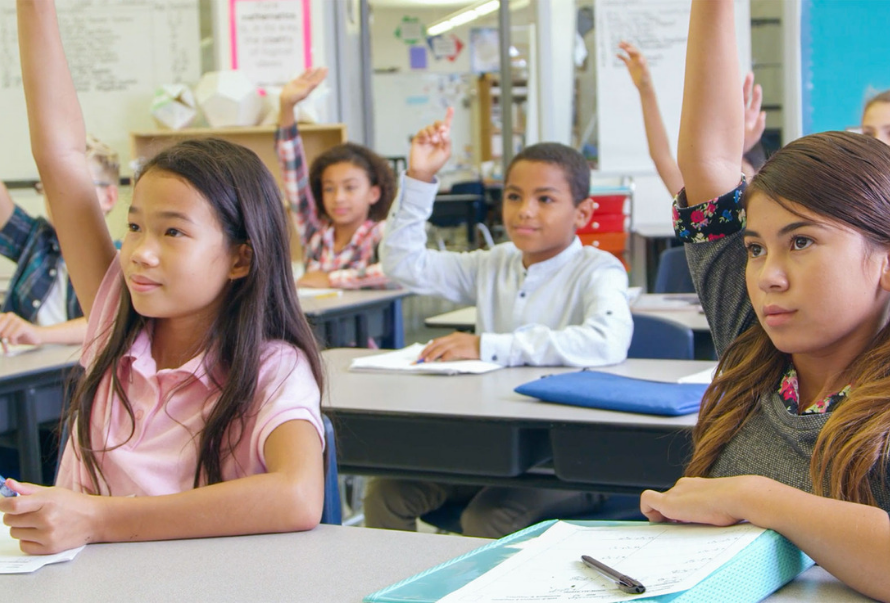 From the very beginning, we've been committed to educating young people about sepsis.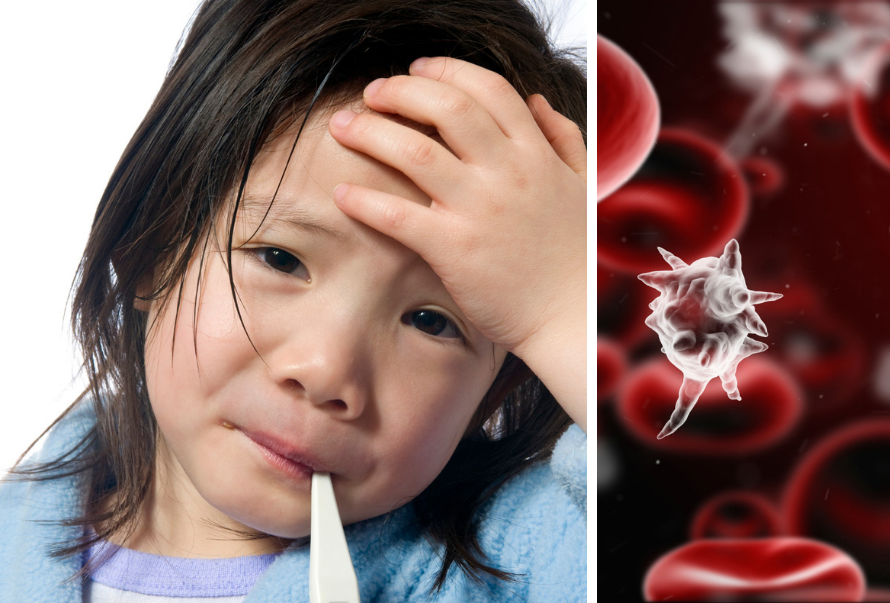 In its early stages, sepsis can look a lot like a common flu